Our new patch is bringing a boat full of Pandas straight from Pandaria. They are here to live-up the place and bring us join. Please make sure you update your client to 2.9.6 or you will miss them.
I am also pleased to announce a bunch of new items and mounts for our upcoming patch.
These will include 8 different models of Pandas, 4 males and 4 females as well as our very own WoW-Mania tabbard.
As always we are also bringing dozens of new mounts. Please check our discord channels for a preview of what is coming and how they will look like.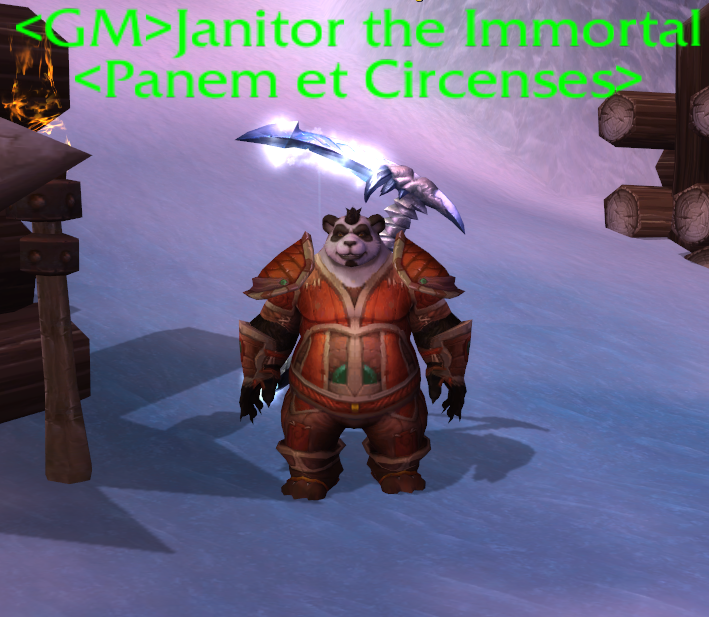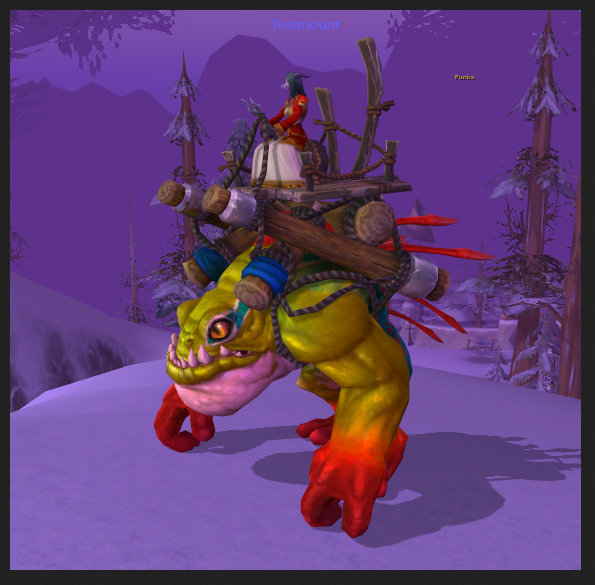 Please make sure you do install our latest patch or use the Launcher to update your existing Mania client.
The best private server in the world keeps getting better. :)
Enjoy!
Janitor