Arena 1v1 Trials is now live at the mall! This is the perfect opportunity to experiment with some duels in a real arena setting.
Finally, you will be able to get your feet wet with some arena fighting...
You can now join a 1v1 skirmish fight at the mall. Enjoy all the thrills and excitement of duelling on a real Arena venue. To join a fight could not be simple, you just talk to the NPC, form a "team", and then join the queue.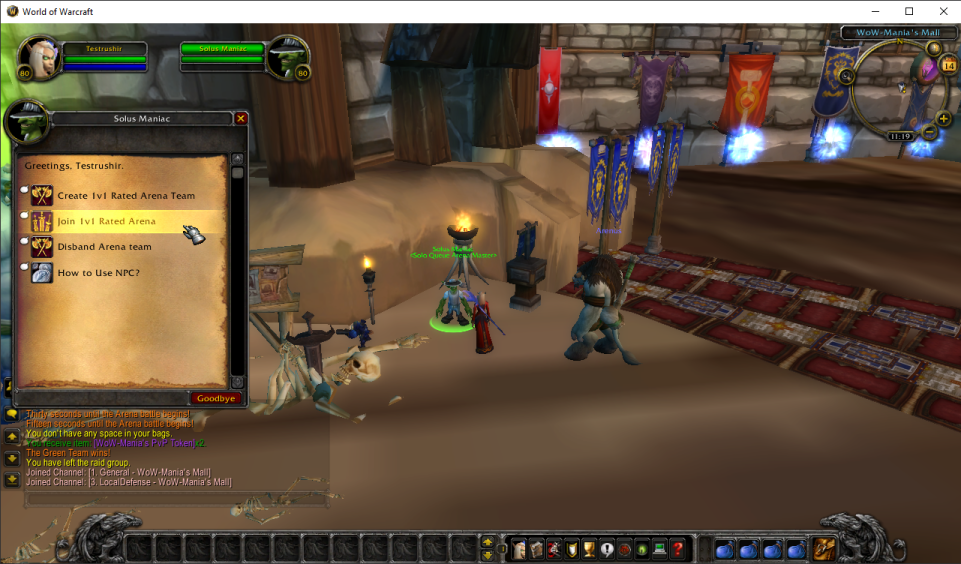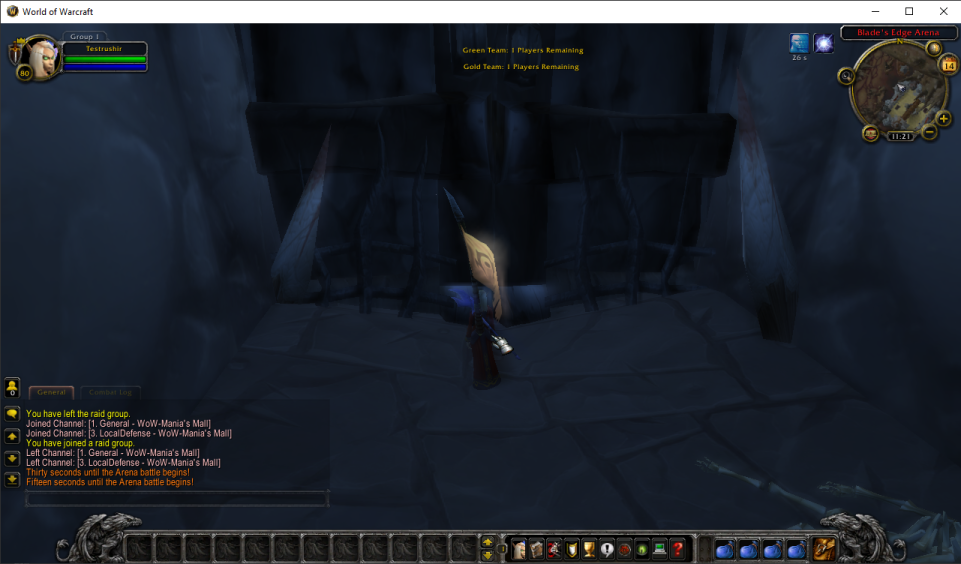 This has been a long-awaited feature and we hope you enjoy it!
Janitor